Are you interested in a one-on-one discussion about our products, or are you curious to find out how BVB Substrates can optimally support you? Pick a time slot and book a meeting directly into the calendar of our Sales Manager Arjan Haasnoot!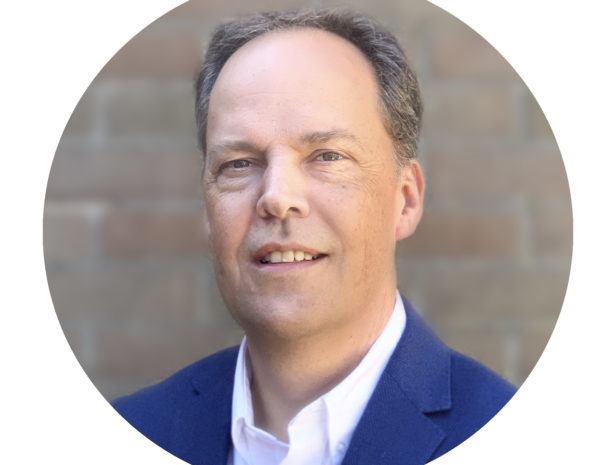 Meeting details
One-on-one meetings with Sales Manager Arjan Haasnoot will either take place through Microsoft Teams or by phone, whichever you prefer! Simply add your preference to the booking and we will make it happen.
Please include a topic you would like to discuss or any questions you have about our products into the booking so Arjan can optimally prepare and offer the best advice.
Note that the more information that you can provide about your growing methods in advance, the better we can prepare for the meeting. You can add the additional information in the Notes section of the booking.