BVB Substrates offers high-quality growing media for professional growers and the horticultural industry on a global scale. The success of our customers is, and always has been, one of our biggest goals. Our Sales Advisers represent the BVB Substrates brand by supporting professional growers with their expert knowledge. Our efficient logistics and tailor-made products composed of high-quality raw materials provide growers with a reliable choice.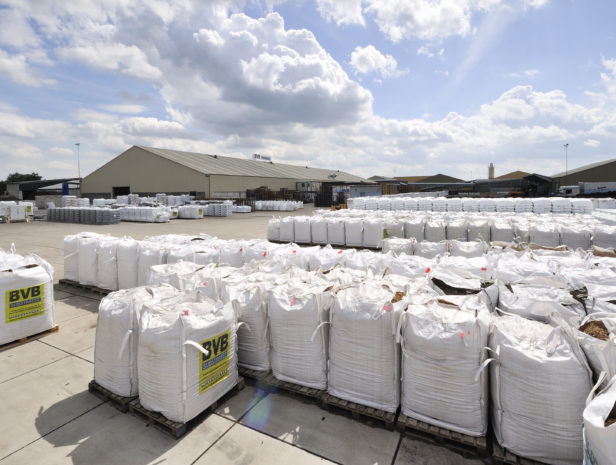 Our crop-specific approach
Different crops have different needs and specific growing methods call for specific growing media. That's why we produce tailor-made mixtures to help our growers achieve the best results possible.
We offer crop-specific standard mixtures to provide our customers with a very clear set of basic options, and we believe in supporting our growers by educating them. Read more about the ways we like to share knowledge on this page.
R&D Department
To ensure we deliver a consistent quality and the absolute best growing media to our customer, a large R&D Department is used for creating all BVB Substrates products. We constantly check the quality of all our raw materials and make sure that none of our products leave the production sites without taking samples to ensure the best quality.
Developing new growing media
In addition, our R&D Department is continuously working on the development of new, even better, growing media. We work with partners like Wageningen University and Research and HAS University of Applied Sciences with the best people in the field. We conduct practical experiments in our phytotron and testing greenhouses, and with other partners including Proefcentrum Hoogstraten.
When an entirely new mixture or raw material has been developed and has proven to be useful in the research environments mentioned above, we also work with our customers conduct trials of the new mixtures in their greenhouses. By combining all these steps with the expert knowledge of our Sales Advisers, who all come from horticultural backgrounds, we are able to provide you with a growing medium that perfectly matches your business needs.
Tailor-made growing media
Our Sales Advisors are truly experts in their fields, and know all there is to know about our raw materials and the methods of composing the optimal mixtures for growers. All the standard mixtures presented on our website can be tailored to fit the exact conditions in your greenhouse. Our people know better than anyone that a crop's growth and yield is influenced by many factors.
We take the following factors into account when composing your tailor-made mixture:
Crop requirements
Grower needs and preferences
Water quality and availability
Growing method / system used
Irrigation method
Fertigation method
Growing conditions or limitations (temperature and climate)
A Dutch family-owned business
The Dutch entrepreneur, Maarten van Buuren, started a business to supply cattle farms with fresh straw in 1908. Over the next few years, his company expanded greatly. In 1940, Bas van Buuren and his brothers took over the family business and started focusing on the horticultural sector. Eventually, Bas continued running the company on his own, and in 1967 the BVB Substrates brand came into existence.
Over the years, this Dutch brand gradually became the number one supplier of growing media in the Netherlands and its surrounding countries. The business then expanded overseas and exports became a big part of the company's sales. Raw materials starting arrived from all over the world, and BVB Substrates expanded to five production sites in the Netherlands…
Eventually it was decided that the company, which was still owned by the van Buuren family, should join forces with the Finnish growing media supplier Kekkilä, and in 2019 a new company called Kekkilä-BVB was created. The BVB Substrates brand name became one of the two big product brands for professional growers offered by this company. Read more about our company history and our shared expertise at www.kekkila-bvb.com.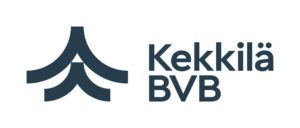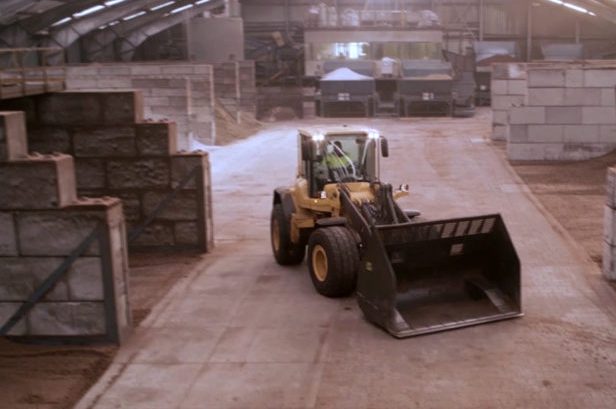 Play video
Video of our production process
Has all this talk about our growing media made you eager to see how these products are made? In this video, we take you on a tour of one of our modern production sites.