For all of the BVB Substrates products, quality is our top priority. We are constantly developing and improving our production processes, and we can safely say that our modern facilities establish the latest trends. Thanks in part to our modern equipment, we can supply our customers with products that have optimum levels of quality, reliability and consistency. We also disseminate our knowledge to share it with growers and others in this field.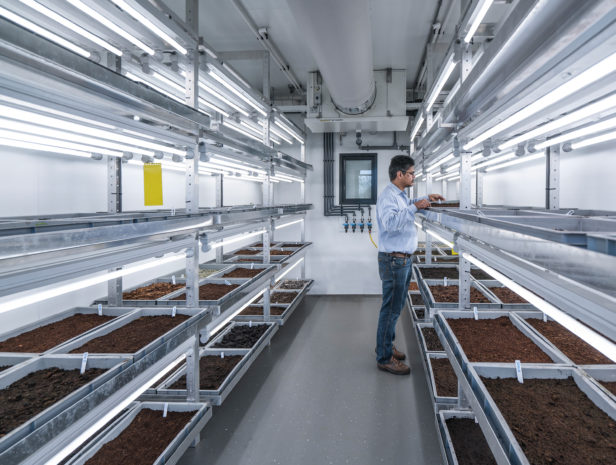 Research & Development
Knowledge is the driving force behind any new development. We are committed to supporting the development and the optimization of both new and existing substrates. We have 6 laboratories at our disposal, which are all fully equipped with research facilities that are unique in our sector.
In these laboratories, we are capable of conducting thorough analyses of substrates and raw materials using state-of-the-art equipment. We also have trial greenhouses (phytotrons) where all of the developments relating to our substrates and raw materials are subjected to rigorous testing.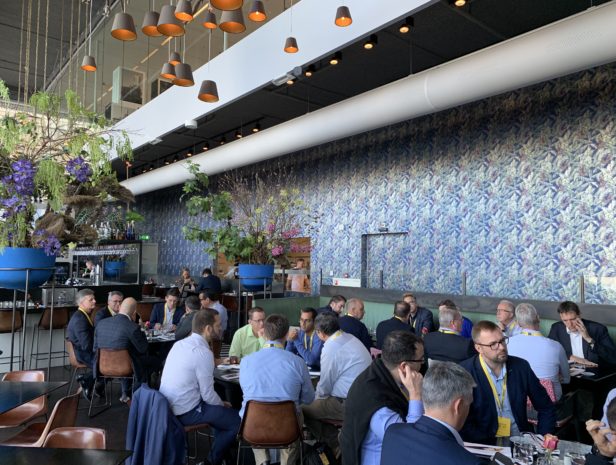 BVB College
BVB College is our very own center of knowledge. We are constantly gathering and sharing our knowledge about growing media and raw materials. We have also established partnerships with multiple universities to ensure we stay up-to-date.
Through BVB College, we offer masterclasses about different, relevant topics in the growing sector. Both our employees and our growers can participate in these masterclasses. With increased knowledge, growers are more able to assess situations and the effects of growing media in order to improve efficiency and increase their return.
Keep an eye on our news or ask our Sales Advisors if you would like to find out more about upcoming classes!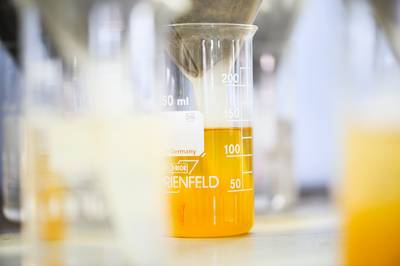 Play video
Advice & Support
We work with highly trained professionals who know what they are talking about. All of our Sales Advisors come from a background in horticulture, and know what it is like to be a grower. They can support you in all aspects of your cultivation. The Sales Advisors at BVB Substrates will not only support you in finding the right choice of growing media, they will also help you to determine the best growing strategy.
Choosing the right growing medium
Our team will thoroughly analyze the conditions at your farm before advising you on a suitable mixture. They will not only look at the crops you are growing, but will also work closely with our laboratories to conduct tests to determine, for example, the water quality and composition at your facility. Our Sales Advisors will also take your growing methods and systems, irrigation, fertigation and climate into account. Thanks to their knowledge and in-depth analyses, we will be able to offer you the best possible growing medium.