Top-quality casing soil from the best production site
Last May we celebrated the opening of our state-of-the-art casing soil factory in the Netherlands. Let's look back at this successful opening event and our presence at the Mushroom Days.
Networking at the Factory Opening Event
On May 6th, we invited a group of approximately 80 mushroom growers from around the globe to attend our full-day event in the Netherlands. The day combined inspiring talks, good food, time for networking, and a walk to enjoy local nature. This all led up to an interactive tour of the brand-new production site itself.
Watch this video to get a good impression of the events of the day.
Factory Tour
The main part of our opening event was, of course, the factory tour itself. Under the inspiring guidance of our Business Line Manager Mushrooms, Rein van Grieken, customers made their way through our 22.000m2 production site. Timelapse videos of several parts of our production process showed them how our new production site differs from other factories.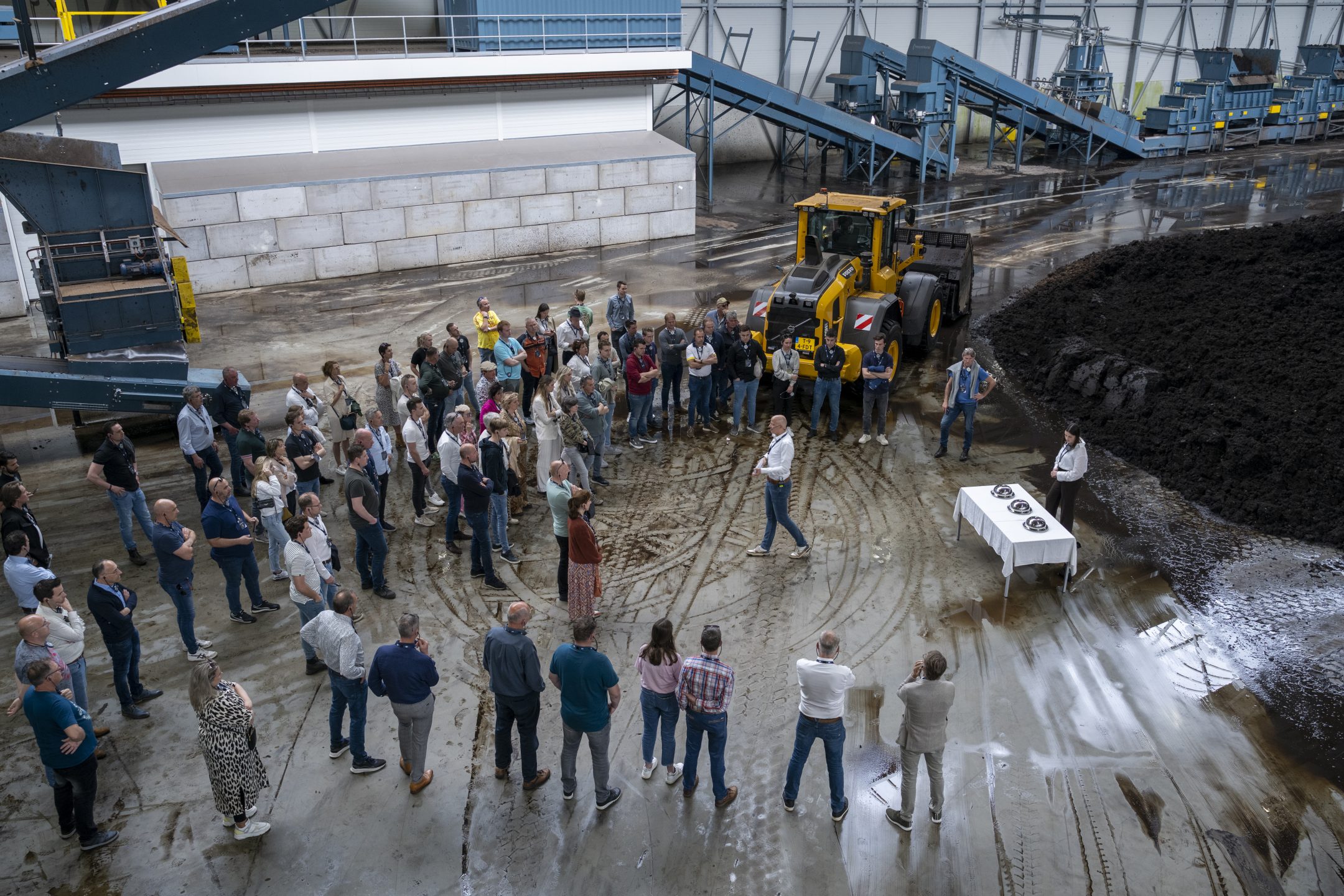 Click to open our image library to view all pictures taken during the event. By double-clicking the images in the library you can enlarge them. Feel free to download them for personal use as you like.
Virtual factory tour at the Mushroom Days
During the Mushroom Days, our experts seized the opportunity to network with even more mushroom growers from around the world. Several of them, who hadn't been able to attend the live event earlier, jump on the opportunity to get a VR experience of the production site instead. In this VR experience, our Business Line Manager Mushrooms, Rein van Grieken takes you on a tour through our research and production facilities. This way (potential) customers get to see what it takes to supply them with our high-quality casing soil.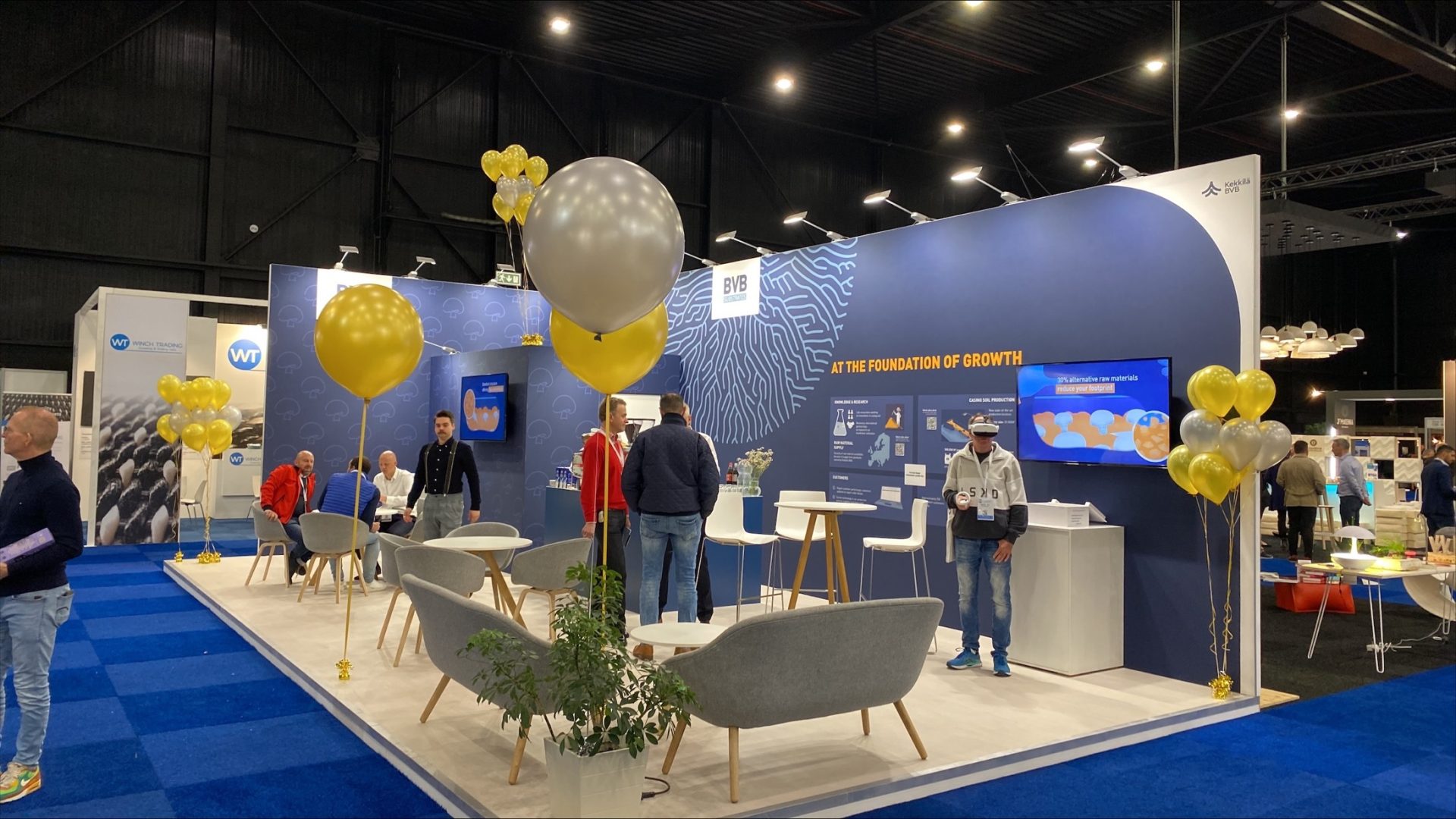 Contact your sales advisor to learn more about the benefits of our 22,000m2 sheltered production site or if you'd like to see the factory for yourself!