The Strawberry growing media from BVB Substrates are tailor-made and produced to fit the exact needs of the grower. Our Sales Advisors offer advice on the best solutions depending on, for example, the demands of the crop, water quality, cultivation and irrigation methods and the preferences of the grower.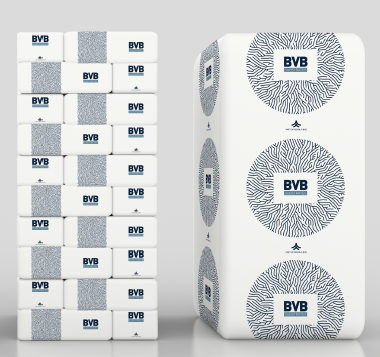 Different methods of strawberry growing
There are multiple methods for growing strawberries in combination with different plant types. Strawberries may be grown in gutters or containers. There are strawberry varieties that are grown for a short period of time, and varieties that require longer, more continual growing. Some strawberry varieties bear fruit almost the whole year round. Each method of growing demands a different, tailored growing medium. BVB Substrates' strawberry growing media are composed of high quality raw materials. We offer products with great stability, that have the right moisture levels and air content for every grower's needs.
Our Sales Advisers can help you decide what growing medium is best for your situation.
TYPES OF STRAWBERRY PRODUCTS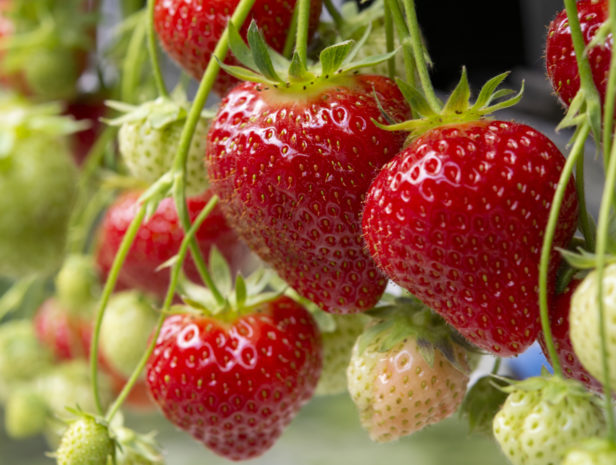 Strawberry Excellent Line
The Excellent Line offers high-quality, stable growing media. All of the strawberry growing media within this product line offer long-term stability and an optimal balance in the water and air content. Both of these factors are extremely important for growing different strawberry varieties over a long period of time. We offer the following mixtures that can, of course, be tailored to your needs.
Strawberry Excellent
This strawberry product is the ideal option for long-term crops of everbearing varieties. It is also suitable for double-cropping June-bearing varieties.
The mixture is based on block peat fractions, cocopeat and perlite.
Strawberry Excellent ensures a high air capacity within the substrate, which is beneficial for the rooting of the crop.
Strawberry Excellent Propagation
Strawberry Excellent Propagation has been developed to optimally support growing plants. It is a composition based on block peat, cocopeat and perlite. This last raw material adds more airiness to the mixture, which promotes strong root development.
Strawberry Excellent Coir
This growing medium is suitable for both short-term and long-term crops of strawberries. The growing medium is composed from 100% high-quality cocopeat. The quality of our cocopeat is ensured by our production process, during which the raw material is washed and buffered in our own modern facilities.
Strawberry Excellent Coarse
This mixture consists of high-quality, coarse European block peat. It has been specially developed to be used in growing facilities with a less than ideal water quality.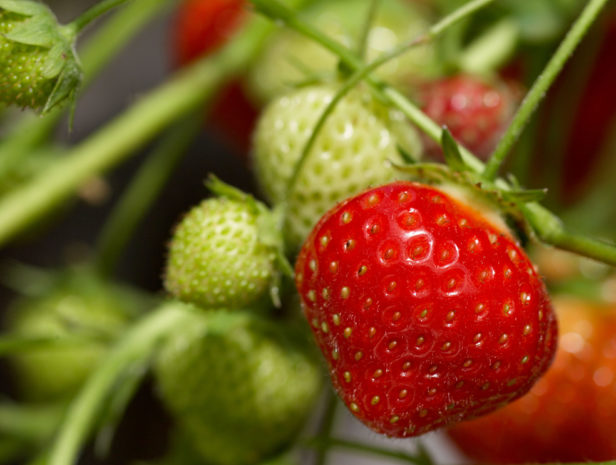 Strawberry Premium Line
The Premium Line is an optimal solution for varieties that are grown for a short period of time. All of these products meet the requirements and conditions for different strawberry varieties.
Strawberry Premium Fruit
This high quality growing medium is the best fit for short-term cropping of strawberry plants. The mixture contains the best European peat.
Strawberry Premium Propagation
This is an optimized mixture that can be used for the propagation of strawberry plants in trays. The mixture roughly consists of two components: high-quality cocopeat and fine fractions of block peat.
Again, this cocopeat is washed and buffered in our own facilities to ensure a premium quality product.