Bedding Plants & Perennials
The BLOOM product portfolio offers versatile and easy-to-use growing media for bedding plants and perennials. The mixtures are medium-coarse, which ensures you of easy potting.
Are you looking for blends for ornamental pot plants instead? Have a look at our PRO line portfolio.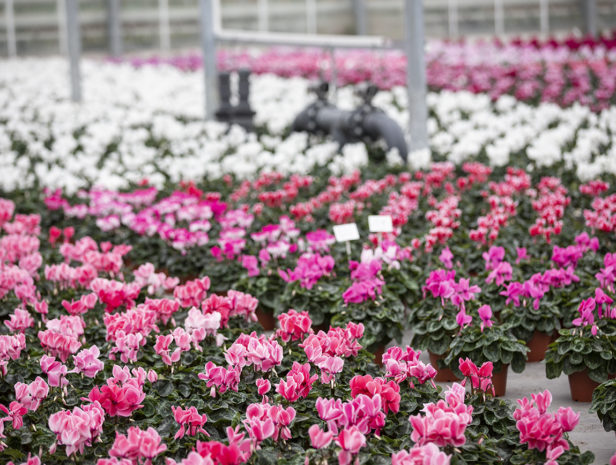 Growing media for bedding plants & perennials
The BVB Substrates portfolio for bedding plants and perennials is divided into different types of products, focussing on different aspects of growing. We offer growing media that optimise growing in specific pot sizes. In addition the composition of our products is specified for exact plant needs to optimize your plant quality.
Our teams is always ready to support you by fine-tuning our products for your needs and to offer advice on how to optimize your growing methods.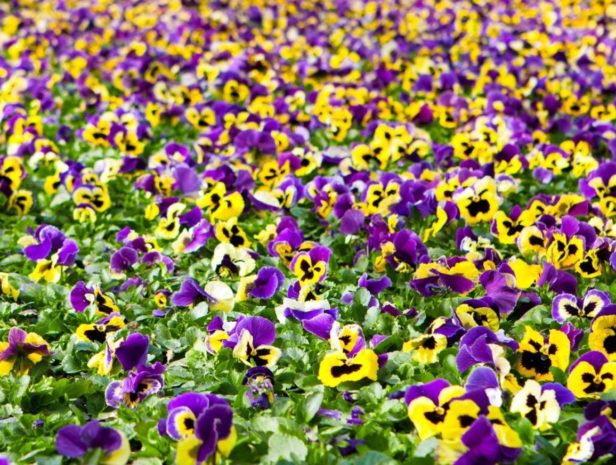 BLOOM 606 Line
We offer BLOOM products for different pot sizes. The BLOOM 606 Line focusses specifically on bedding plants and perennials grown in 606 flats. Our products focus on enabling you to grow ornamental plants with a long shelf life and a strong root system.
BLOOM G Line
All growing media within the BLOOM G Line are designed to optimize the quality of your bedding plants and perennials grown in container sizes equal to, or larger than 1 gallon. BVB Substrates' growing media for these pot sizes offer you optimal hydro dynamics and efficiently support your ornamental plants.
BLOOM QT Line
The BLOOM QT Line offers growing media especially designed for quarts and square pots. The mixtures designed for this specific pot size especially support strong root development.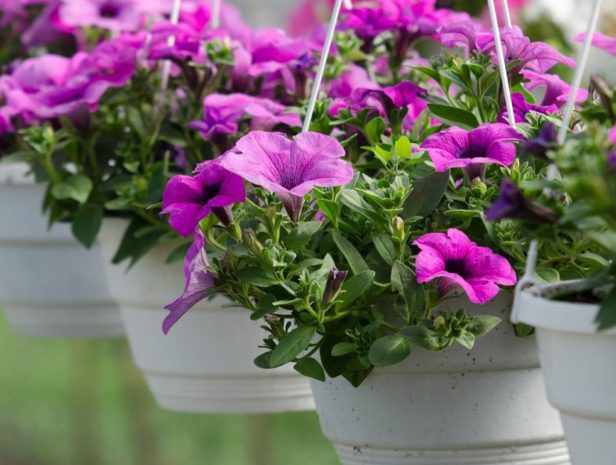 Hanging Baskets
We offer two different types of growing media for plants grown in hanging baskets. BLOOM-Buds-HB is designed for flowering plants and improves bud development.
PRO-Roots-HB is a different blend from our Pot Plants & Shrubs product line. This blend offers all quality a green plant needs growing in a hanging basket needs.