Discover different types of professional soil for pot plants on this page. The BVB Substrates growing media portfolio for pot plants and shrubs offers specialized blends to help you grow the best plants. All products are offered as tailor-made blends to optimally support the needs of your business.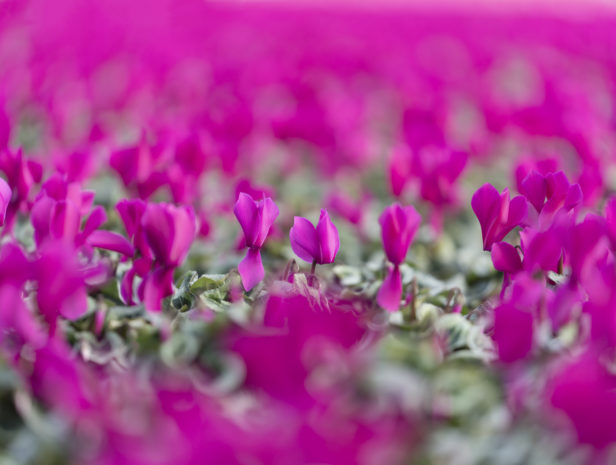 PRO-series for pot plants
Flowering pot plants require specific support from their growing media. We have developed the PRO-series to perfectly fit the needs of these plants. In addition we have created different products to fit the requirements derived from growing strategies and grower requirements. The BVB Substrates portfolio offers tailor-made versions of these mixtures with excellent technical support every step of the way to help you achieve optimal results.
Have a look at the table below to see what standard mixtures can be tailored to your needs.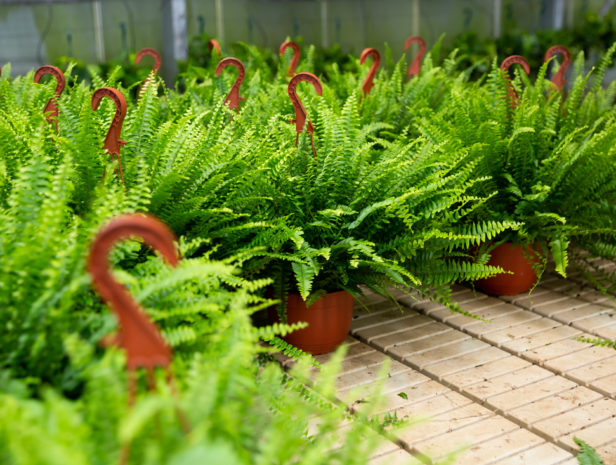 Hanging Baskets
Within our PRO product line for Pot Plants & Shrubs we offer a tailorable standard blend that optimally supports green plants grown in hanging baskets.
In addition, we also offer excellent growing media for flowering plants in hanging baskets. BLOOM-Buds-HB is designed for flowering plants and improves bud development. This product is part of the Bedding Plants & Perennials product portfolio that is designed to support flowering plants.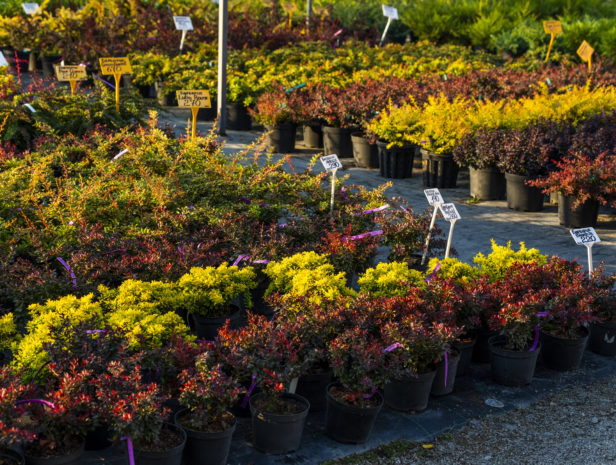 SHRUB-series
In addition to professional soil for pot plants, we also offer specialized blends for shrubs.
Fast, but balanced growth, solid quality and a beautiful plant structure, that's how growers prefer to see their plants. The BVB Substrates product portfolio offers you optimized growing media to perfectly fit your needs.
The SHRUB series is developed to optimally cater to the needs of green pot plants like shrubs. These blends contain very strong particles to support the strong roots of these plants.