Building an advanced casing soil production site
This year, we've started building a new production site dedicated to high-quality casing soil.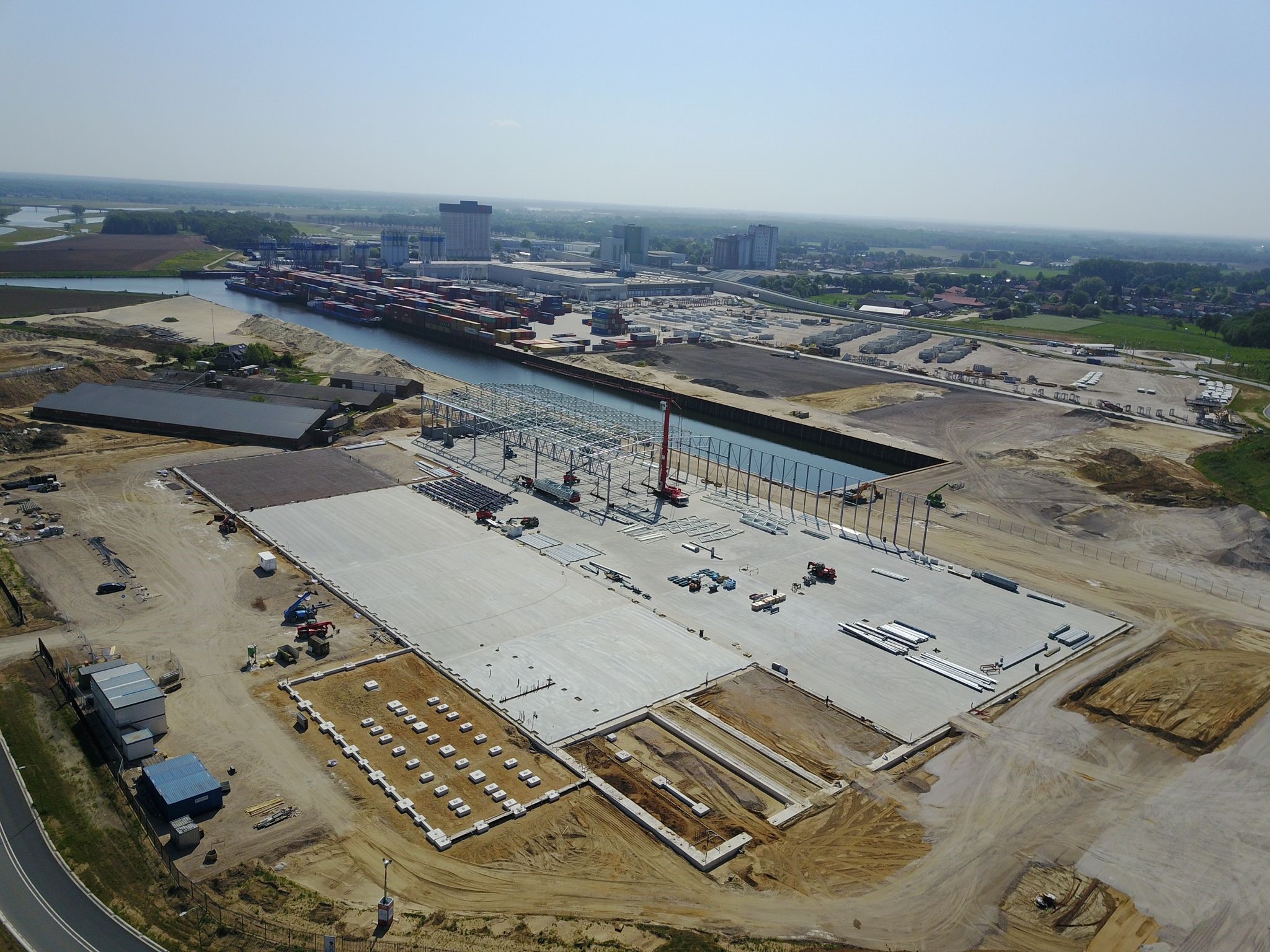 One of our experts visits the building site to have a look at the progress and to inform you about some of the properties of this factory.
Watch these short videos to get an impression of the location.
The new production site will offer fully sheltered storage and is a strategic logistic location, which is beneficial to our transportation processes.
Keep an eye on our website to stay up to date on the progress!