Since 2006, the Artisan Nursery has focused on growing orchids. Earlier, roses were grown, but in order to respond to the changing demands in the market, the nursery switched to growing orchids. "In the initial phase, this change was accompanied by trial and error. It was quite the learning process," said Wilco. "Through the combination of hard work and our determination to deliver a high-quality product, we finally succeeded in launching a completely new and innovative plant: our 4-5-6-branch orchid." In fact, the auctions initially refused to include the orchid, because they thought that it had been created by genetic engineering. Of course, this was not the case – and as soon as Artisan was able to prove this fact, the auctions had to allow this highly innovative new type of orchid to be sold.
Quality as a core value
Artisan's focus is primarily on creating products for the higher market segment, which is where more luxurious, high-quality products are required. Wilco is proud of the quality that his nursery delivers: "Our 4-5-6-branch orchid fits perfectly into this segment. In the cultivation of these products, our focus is on maintain the right quality. This makes it even more important to ensure that the growing media in which the plants grow is reliable. A consistent quality is crucial. Since 2009, we have been using the growing media manufactured by BVB Substrates for our orchids. These media contain very little dust and quality is always high. In addition, their products are reliable and consistent."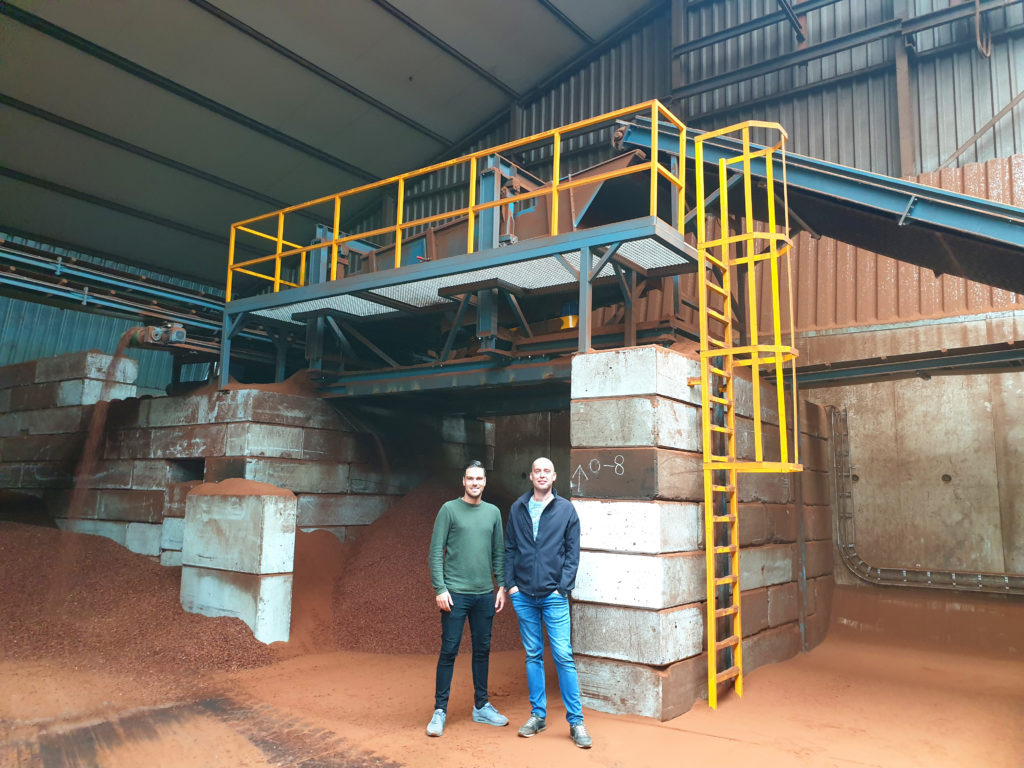 Always new innovations
In addition to the special orchid mentioned above, Artisan is fully engaged in the development of new concepts that are just as innovative. "For example, we are thinking of variations that don't need support to remain upright, as well as plants with shorter branches and flowers in specific colors," Wilco summarized. In these cases, Wilco again sees a good match with BVB Substrates. "Just like Artisan, the BVB Substrates brand is not afraid of innovation. The cooperation we experience with "our" Sales Advisor from BVB Substrates is very good! He is really driven and is always looking for ways to improve, together with us."
Future
Wilco foresees some challenges in the future, in which BVB Substrates could play a role. For example, he wants to look for solutions to sustainability issues and to the problems caused by fungus gnats. In addition, he hopes to be able to develop alternative raw materials and new mixtures in cooperation with us: "With regards to the legislation and decisions made by the government, we do not know how long we can continue to use our current raw materials and continue to grow in the traditional way."
Read this article if you'd like to learn more about fungus gnats in orchids. Contact our team to find out more about our growing media for orchids!