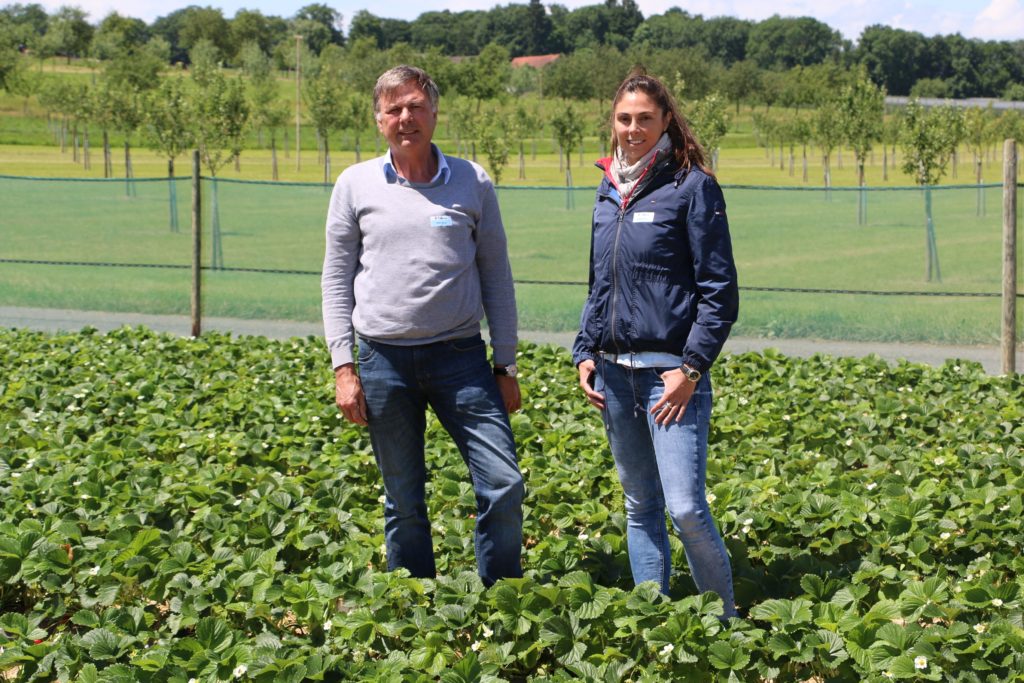 The family business has been around since 1873 and produces a broad variety of berries. Over 90 hectares of land is used to grow raspberries, blueberries, gooseberries, blackcurrant and strawberries. In this interview we will have a closer look at the later.
Knup Beeren uses multiple cultivation methods for their strawberry production. Peter explains that part of the production takes place in growing media, while they also grow part of their strawberries in open soil. "We believe this combination is very successful for our business. This way we are able to meet the high demand during the summer season and be competitive in pricing."
At Knup Beeren they love the seasonality of their products and the flow from the busy season to the more calm winter months. During these months they take the time to reflect on the past harvest and recharge for the coming year.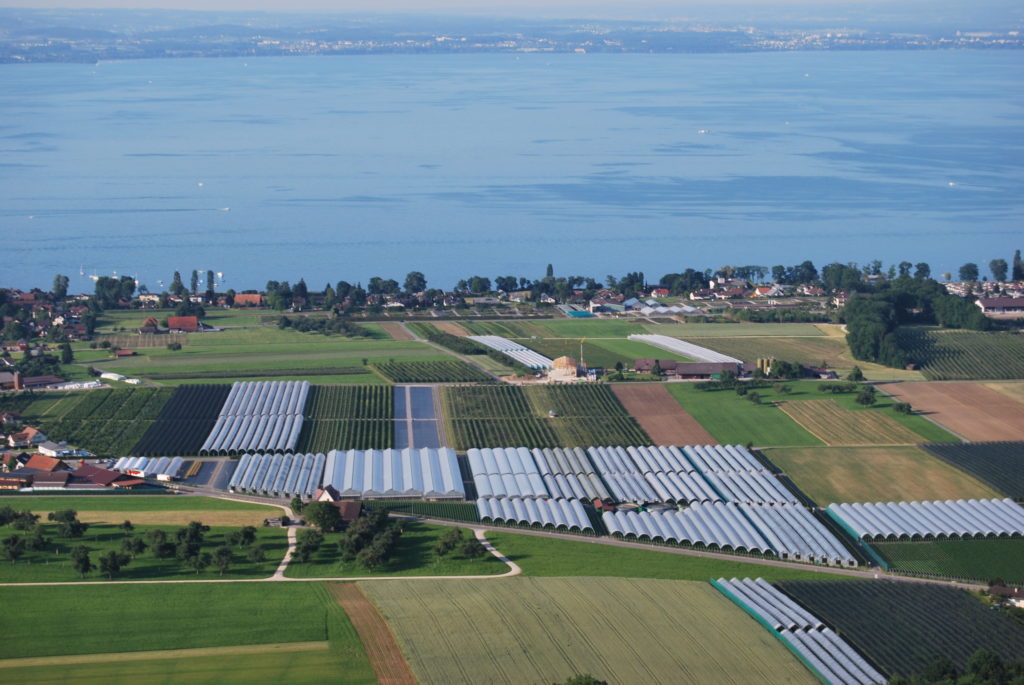 The first steps from open soil to growing media
In 1989 Knup Beeren was looking for a way to be sure of production location every year, without having to rotate the land. This was an important condition before they could invest in an optimised infrastructure and make their processes more efficient.
"We decided to transfer part of our open soil production to production in specialized growing media. Eric Boot, our Sales Advisor from BVB Substrates has been to our farm to install the growing media production. He guides us into this new era of growing." Peter explains. "We strongly appreciate this way of working where Eric is always ready to take a close look at occurring issues and to help us overcome them.".
When asked for the different results between both growing methods, Peter explains: "Growing in growing media systems gives us a more regular yield of even quality berries. Some mainly soilborne diseases, but also diseases like Botrytis, occur less when growing in growing media systems. In addition, we have been able to invest in systems that provide shelter and protect the harvest from rough weather conditions.".
When the harvest season is over, Knup Beeren reuses their growing media by mixing it in with the open soil. With this sustainable practice they manage to improve their open soil and get more out of that cultivation method as well.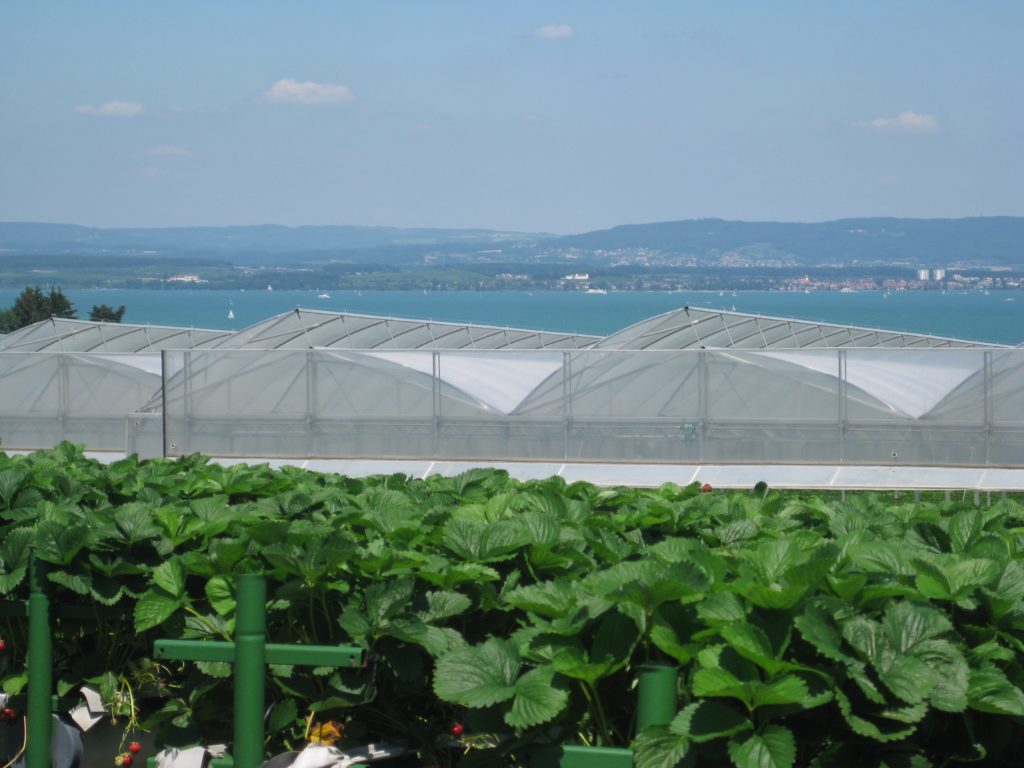 Getting the best products
"We deeply value the way BVB Substrates brand is always working closely together with growers and researchers. That way we are ensured of the absolute best solution at all times.". Peter explains that it's an ongoing process that is never finished. "Together with Eric, our BVB Substrates Sales Advisor, we come up with improvements all the time as we gain more insights. If we find possibilities to improve we make them come through together.".
Knup Beeren is ready for the future
Their percentage of berries grown in growing media has been increasing every year, and will be increasing for some time.
Would you like to learn more about growing strawberries out of soil? Have a look at the following content or contact us!